Kamir Sp. z o.o. operates in Słupsk's special economical area. The company provides services of laser cutting, bending and welding of metal sheets.
Since its foundation in 2000, it has been constantly expanding its scope of activity. Meeting the expectations of our clients in 2004 we implemented ISO 9001 The Quality Management System and ISO 14001 The Environment Management System.
One of our unquestioned advantages is a significant experience that we have gained during our cooperation with many demanding business partners. Our plant is equipped with modern machine park based on advanced technology and newest production management solutions.
Highly qualified work force enables us to accomplish even the most demanding orders. Thanks to those advantages we offer a high quality, competitive price, customerservice on the highest level as well as deliveries with no delays.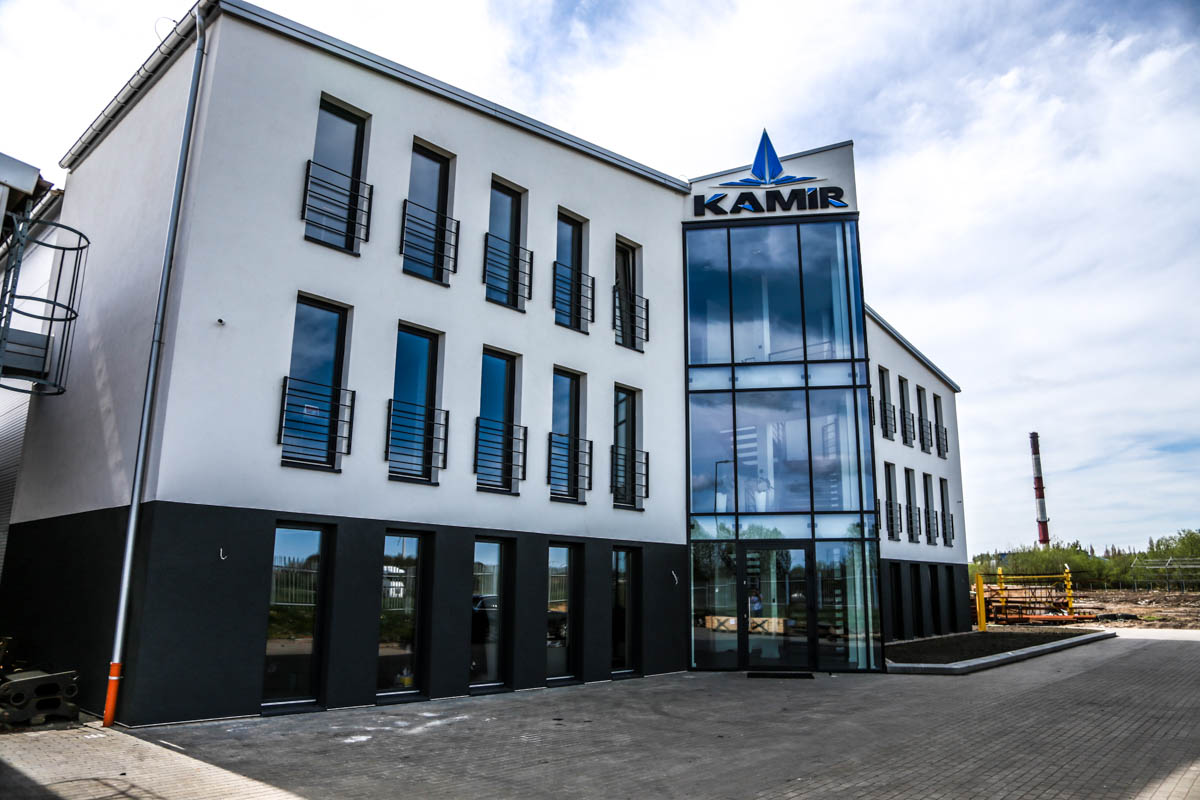 Our main objective is to meet expectations and requirements of our Clients and provide them with the highest quality products.
Moreover, since the year 2008 Kamir Sp. z o.o. is an exclusive representative of MACC Company in Poland. You can find more information on www.kamir.home.pl.